For more information about how to safely navigate this site and the terms to which you are agreeing upon use, please visit my Disclaimer page for more information.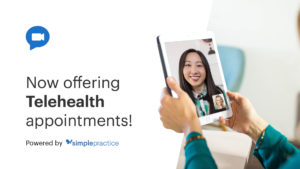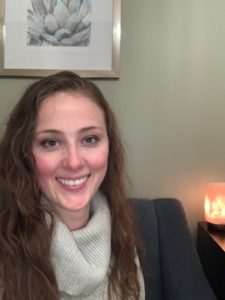 Looking for help?
Do you find yourself worrying all the time, even about the "small" things? Maybe you're sick being "the responsible one" who does things for everyone else but yourself. Or, maybe you have some unhealed past experiences that have been affecting your relationships. You are not alone. Whatever your needs, you have come to the right place. Thanks for taking the brave step and reaching out. I am both a Fully-Licensed Clinical Social Worker and Marriage and Family Therapist and I offer a variety of counseling services, such as individual therapy, couples counseling, family therapy, and life coaching.
What Makes Me Different from Other Counselors
Since therapists are not all the same, each counselor has their own unique style of therapy. And, there are wonderful therapists in Kalamazoo, Portage, Mattawan, Battle Creek, Paw Paw, and the surrounding areas of Southwest Michigan who do great work. Yet, there are several qualities I have that make me different from any other counselor. Hopefully knowing these things will help you decide if I am the best fit for you.
My Education
I am honored to have earned my master's degree from a quality institution like Boston University. Getting my education from a school that specializes in nation-wide social justice and societal issues has broadened my perspectives on how to best serve others. This is one thing that I believe makes me unique.
In addition to the location of my education making me unique, finding someone in the Kalamazoo area of Southwest Michigan who is both a clinical social worker and marriage and family therapist is very rare. But, I chose to break the mold and have two separate areas of education because I wanted to gain multiple areas of expertise from which I can draw when helping others. This can offer a unique perspective because I can embrace different approaches to a variety of issues.
My Training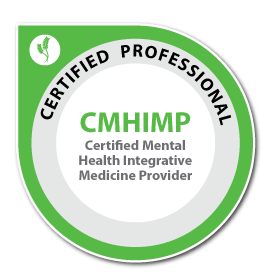 From a training perspective, I also hold several other credentials. I am a Certified Mental Health Integrative Medicine Provider, Certified Alcohol and Drug Counselor, Nutrition Network Practitioner, Certified Acupuncture Detoxification Specialist, Journey Practitioner, have been trained in Trauma-Focused Cognitive Behavioral Therapy, have completed Level 2 Gottman Couples Therapy Training, and am an EFT/"Tapping" practitioner. My specialties include holistic healing/mindfulness, anxiety, trauma, addictions/substance abuse, chronic pain/illness, couples counseling, counseling for women, and spiritual/cultural issues.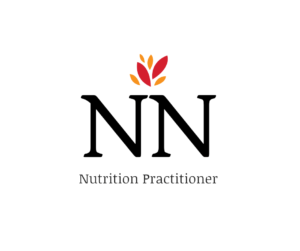 This is a long list of specialties. But, I see my combination of specialties as something that sets me apart. Because of my various specialties, I can assist in the multiple areas of concern that always end up coming up in counseling, even if there was just one, specific thing that brought someone into therapy.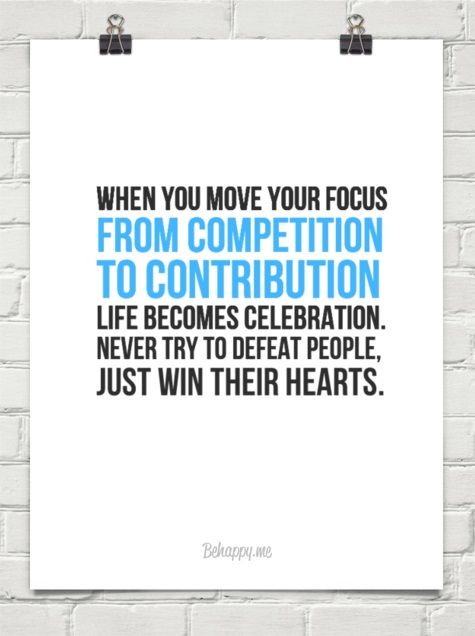 My Character
In my mind, finding the "right" therapist to accompany you on your journey is not about competition. There are plenty of great therapists. But, another thing that makes me unique is my character. As you will see on my "About Me" page, I feel I was born to help people. I want to offer my services to contribute to your growth, in celebration of your journey; not as someone competing with other counselors.
Anyone who knows me will tell you that I am a passionate person. I do what I do because I want to make sure that the outcome is successful. If you decide to work with me, you will find that I am sincere in my care about you. The work I do is a way of life. This is illustrated by the fact that I rarely have unanswered messages in my inbox. I return communication as soon as possible as you deserve someone who will respect your time.
I have been told many times that, even for those who have worked with multiple counselors, I have shown them more about themselves than they ever thought possible. This is what therapy is all about - being so present in the connection between you and another person that you cannot help but clearly see that person's journey - past, present, and future. I share this not out of ego but because I believe that this is the kind of growth that can take place when you find a right "fit" with a therapist that speaks to your whole Self - body, mind, and spirit.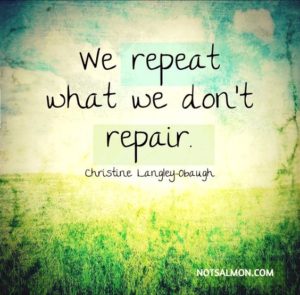 What to Expect from Counseling with Me
My goal in the process of therapy is to help you feel like you can be fully yourself. I want you to feel free and genuine from the moment you walk into my office. Whatever your needs, you can expect that I will approach them with a warm, safe, compassionate, and respectful presence.
It is important for you to also know that I do not fit the stereotype of a therapist who wants their clients to stay in therapy forever. People come and go from therapy for various reasons but, to put it bluntly, I want to work myself out of a job! I want to help you identify the tools and strengths you already have in order to deal with what life has thrown at you. I want to empower you to help yourself based what we explore when meeting together.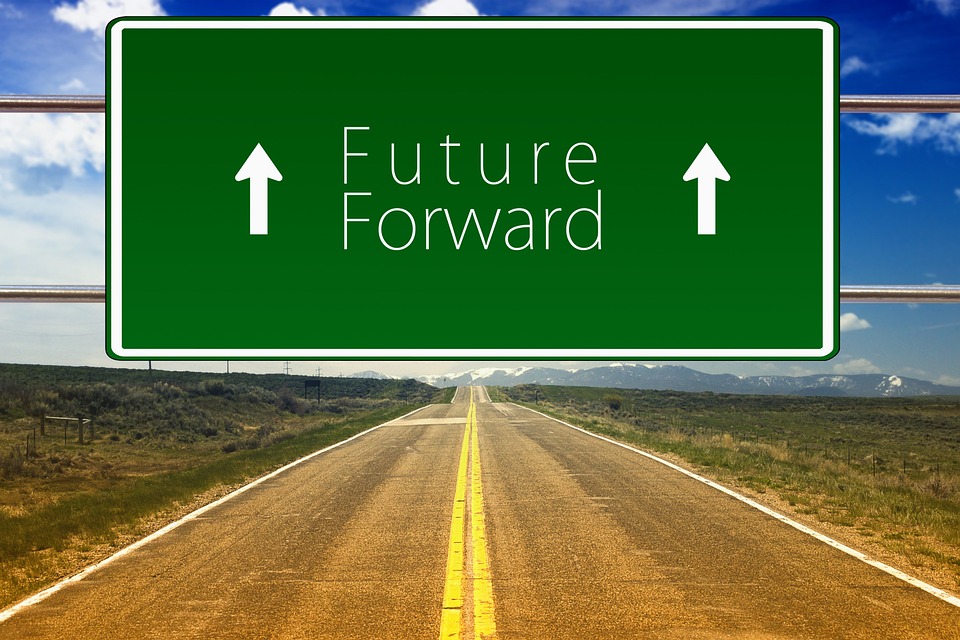 ---
Ashley Carter Youngblood, LMSW, LMFT, CADC, ADS - offering counseling in Kalamazoo, Texas Corners, Portage, Mattawan, Battle Creek, Paw Paw, and the surrounding areas of Southwest Michigan. - Click Here to Call Me Now for a Free Consultation!