My Interests
Ever since I can remember, I have wanted to help people. My time in school was simply finding out how I wanted to do that. When I stumbled onto the field of counseling, whether individual therapy, couples counseling, family therapy, or life coaching, I knew I had found my professional home. I further celebrate the fact that I can do this while also giving back to members of my own community, those in Kalamazoo, Portage, Mattawan, Battle Creek, Paw Paw, and the surrounding areas of Southwest Michigan.
I love what I do and feel it an honor to be chosen as a part of your personal growth and self-discovery. I appreciate that my job not only helps me make others better but helps me make myself better, too. When not working to help others, I enjoy watching or playing pretty much any sport, reading, spending time with my family and my two dog children, watching F-R-I-E-N-D-S, going to car shows, meditating, and getting together with friends.
Populations I Serve
I feel that I can be most successful as a therapist when working with adults. However, if you are looking for someone to provide counseling for a minor or want to reach out to me even if you feel like it might not be a great fit, I would be happy to provide you with a referral to another trusted clinician.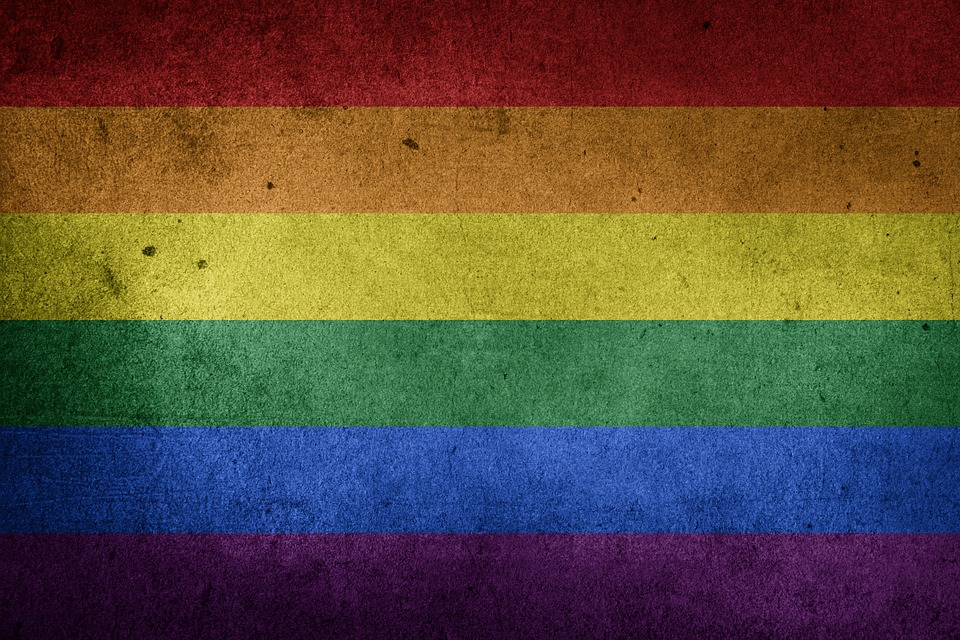 Because therapy is no place to experience prejudice or discrimination, I welcome work with people of all ethnicities, spiritual/religious beliefs, identified genders, sexual orientations, physical or mental abilities, cultures, or any other characteristic.
Due to my appreciation of diversity, I find great value in working both with people who are similar to myself but also those who are different than myself. All of us bring useful experiences, hopes, and stories to share. If not obvious, I hope that you would let me know what some of our differences are so that we can celebrate them and incorporate them into our work together.
In fact, given my education and experiences, I particularly enjoy working with people of Eastern religions (e.g. Hinduism, Buddhism). This is partly due to my time in India. But, it is also because one of my specialties is incorporating mindfulness into counseling, which is a concept that is naturally present in such religious traditions.
My Approach to Therapy
It is most important to find someone you can connect with when seeking counseling services. Although I have licenses to help, you are the expert of yourself. I see my job as supporting you and holding space for you as you take your journey towards personal discovery and freedom.
This approach is supported by the fact that research shows that it is the quality of the relationship with a therapist, not the specific theories or techniques used, that creates positive outcomes. Regardless, it is helpful to know how a counselor views the world. When working with others, I incorporate elements of various treatment orientations like Cognitive Behavioral Therapy, The Gottman Method for couples counseling, Narrative Therapy, Motivational Interviewing, and Mindfulness-Based Cognitive Therapy. I also use my training and experience with various treatment approaches to work together with you to determine which approach to counseling we find most effective.
I have also found that therapy is not an isolated incident that just happens when you are in my office. I hope that, with the time we would spend together, you are able to live "therapy" as a lifestyle in order to become more fully and wonderfully yourself. The goal I have with my approach to therapy is a greater goal of health. I see you holistically (you can read more about this here) and want to help you become fully healthy in every possible aspect of your life - emotionally, socially, physically, spiritually, intellectually, financially, sexually, culturally, environmentally, and professionally.
Services Offered
Given my training as both a clinical social worker and marriage and family therapist, I offer a variety of counseling services: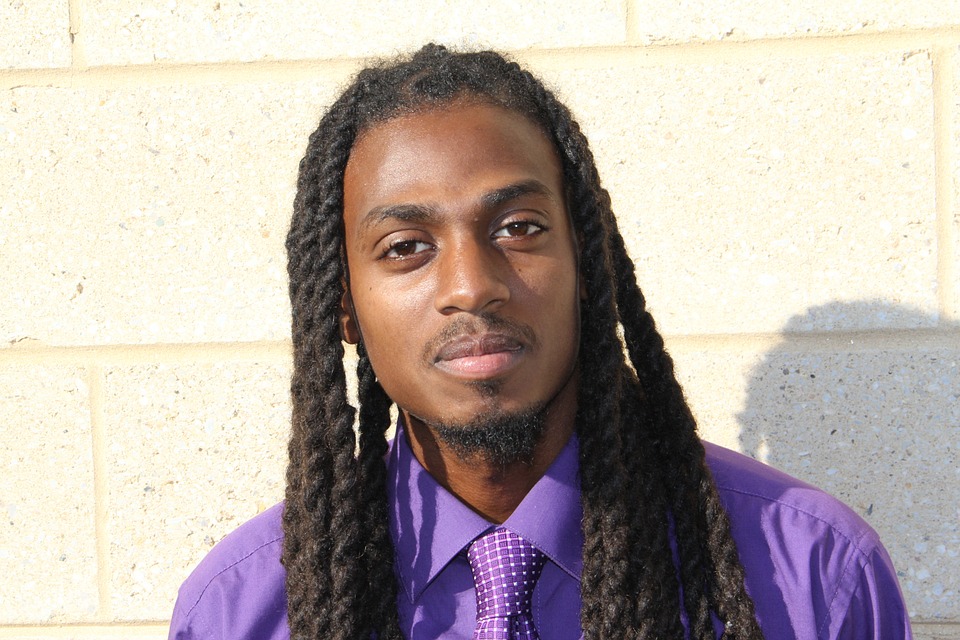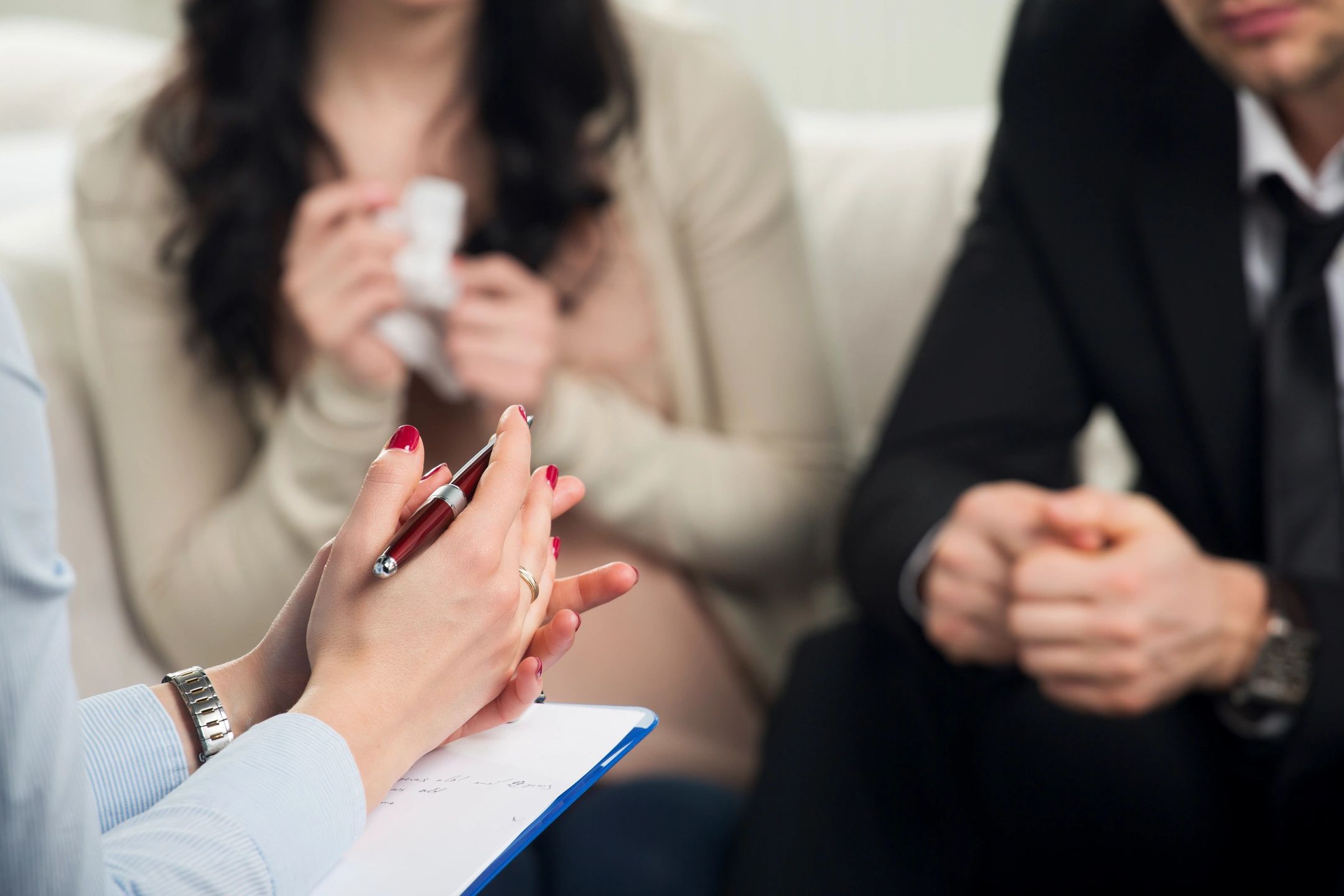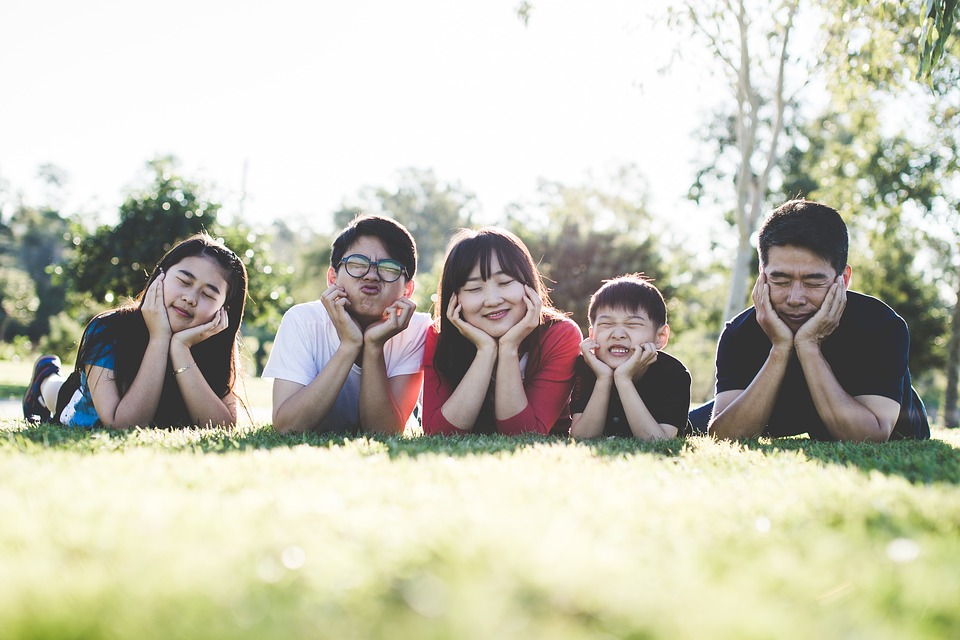 Individual Therapy
This is the style of therapy that most people choose. Individual counseling is often the treatment of choice for a variety of issues: depression, anxiety, trauma, substance abuse/addiction, and couple/family issues that have escalated so much it is difficult to have progress with multiple people present. It provides the most freedom to work on what you feel you need to work on since it doesn't involve anyone else's needs but yours.
Couples Counseling
Couples counseling can be the sole treatment approach for those looking to improve or repair their partnership. However, couples therapy can also be a great addition to the progress of individual counseling for those looking to increase their support network, learn improved coping skills, or have assistance and accountability for treatment of symptoms like anxiety, depression, and addictions.
Family Therapy
To address past or current patterns of discord within a family, advance the power of individual therapy or couples counseling, or gain insight into the best approach to treating various mental health symptoms, family therapy can often be a helpful style of treatment. This structure of therapy is also recommended for those who, based on their culture, place strong importance on their family and/or community.
   Life Coaching
Sometimes life is hard enough as it is, even if we're not dealing with a something like anxiety, depression, or relational issues. Because of this, in addition to more traditional counseling services, I also offer general life coaching. This style of counseling typically is more proactive and takes the shape of someone simply wanting to process through thoughts and decisions with an unbiased third party.
---
Ashley Carter Youngblood, LMSW, LMFT, CADC, ADS - offering counseling in Kalamazoo, Texas Corners, Portage, Mattawan, Battle Creek, Paw Paw, and the surrounding areas of Southwest Michigan. - Click Here to Call Me Now for a Free Consultation!