The Significance of The Lotus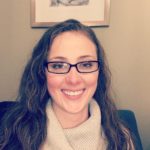 By:
Ashley Carter Youngblood
July 27, 2018
no comments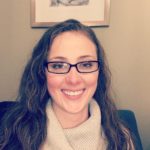 Categories:
The Significance of The Lotus
For those of you who have been to my office, seen my business cards, or have browsed my website, you may have wondered about the significance behind the design of my logo. Because the meaning is so symbolic and important to me, representing the kind of therapist I am and what I want for my clients, I want to share the significance of that meaning with you.
---
When thinking about a logo for my practice, I wanted to have a symbol of hope that represented our resilience and the power of our own inner wisdom. For me, this could only be captured by a blooming lotus flower, with light emitting from its center.
A lotus is flower with a long stalk rooted in the mud that rises past the muddy waters to blossom. For thousands of years, the lotus has been a symbol of purity and divine birth, representing the ability to grow through the muck to give forth a flower, a blessing of beauty to others.
Although we may, at times, resent the muck we are rooted in or grow through, a lotus, like us, cannot be truly developed until we rise above and bloom despite such challenges. Such change, I hope, for you can be both figurative and literal, driven by the light of your own wisdom. Like the lotus, therapy can be a time where we are reminded of our muck. But, with the resilience that makes us a lotus in the first place, rebirth can also bring a change of ideas, increased acceptance, and grace offered toward ourselves and others. When considering this for our lives, I find it important to remember…
No Mud. No Lotus.
---
You may have seen the above description on the wall of my office. But, it is not merely a piece of decor. It is a statement of hope. In my experience, often we forget the inner wisdom within ourselves. We turn to others hoping that they can help. And, while I love my job and am always happy to remind others of that inner light that we forget, I also want to help people discover this for themselves.
You are more resilient and strong than you think you are. Inner Peace is not too far away. You are not too far gone. You have come to the right place. Let's help you get your inner light back!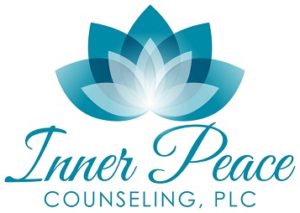 ~Ashley Carter Youngblood, LMSW, LMFT, CADC, ADS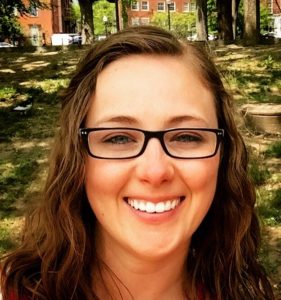 Ashley Carter Youngblood is both a fully-licensed Clinical Social Worker and Marriage and Family Therapist who has been in the field since 2007. She offers counseling at her woman-owned business, Inner Peace Counseling, PLC, for those in Kalamazoo, Portage, Mattawan, Battle Creek, Paw Paw, and the surrounding areas of Southwest Michigan. She is passionate about her work with clients, whether it's providing individual counseling, couples counseling, family therapy, or life coaching. Her specialties include holistic healing/mindfulness, counseling for women, anxiety, couples counseling, and addictions/substance abuse.
I welcome you to contact me or leave any questions or feedback you have about this post. Please keep in mind that the above information is the opinion of an individual, should not be considered medical advice/treatment, and is for entertainment/educational purposes only. I write these blogs as an expression of my passion for wellness and with the hope to be able to help as many people as possible. So, for more information about how to safely navigate this website and to what terms you are agreeing upon use, visit my Disclaimer page. And, as always, if you are experiencing an emergency, contact 911 or present yourself to your nearest emergency room.
Thanks for reading.
Latest Posts
What Therapy IS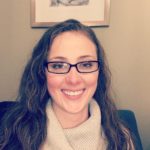 By:
Ashley Carter Youngblood
September 19, 2023